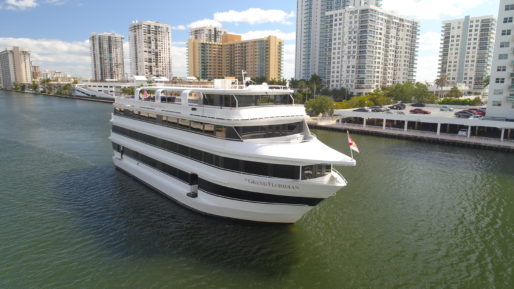 Years ago, we threw an unforgettable boat party we STILL hear about 'til this day. So, after a long hiatus, we've decided to bring the boat back! 🚢
Join some of your favorite vendors at Prestige Yacht Charters for the BIGGEST Boat Party yet on Wednesday, September 21st @ 6:00 p.m.
Huge Yacht. Bottomless Drinks. Great views with even better company.