Our Biggest Party Ever!
The All American Rejects – Live in Concert   
There is nothing like attending a top industry conference to meet with peers and partners, but MSP Initiative and our MSP Block Party Sponsors let you enjoy the evening with each other talking about everything you absorbed during the day – then unwind with live music simulcast to exclusive venue locations, The wheel, and fun in one location at Icon Park in Orlando. You need to register to get your invite!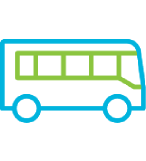 provided to and from the Rosen Shingle Creek
Network while having fun with all




your friends in the Channel
Cigar Bar
Sponsored by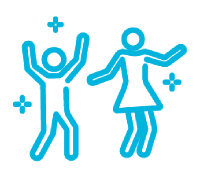 Dance The Night Away
Stage Sponsored by:
Photo Booth
sponsored by
Unlimited Drinks & Beer Wall
Sponsored by
Custom Air Brush Hats
Sponsored By
Trend Sky Lounge
Sponsored By
Here is a look at past MSP Block Parties the fun we shared with so many friends in the community!
Brought to you by MSP Initiative and your
favorite channel partners:
Media Partner