We will bring in Leadership, Finance, Operations, Human Resources, Sales, and Marketing experts to provide hands-on sessions in each discipline of business operations. Those that attend will be provided education providing them actionable steps to implement and improve their business – both live and when they return to their daily operation.
UPCOMING WORKSHOPS:
Our block parties offer a fun and relaxed atmosphere where attendees can enjoy music, food, and drinks while making new connections IT industry. The MSP Initiative Block Parties are an excellent opportunity for MSPs to build relationships and hang out with like-minded professionals.
LEARN MORE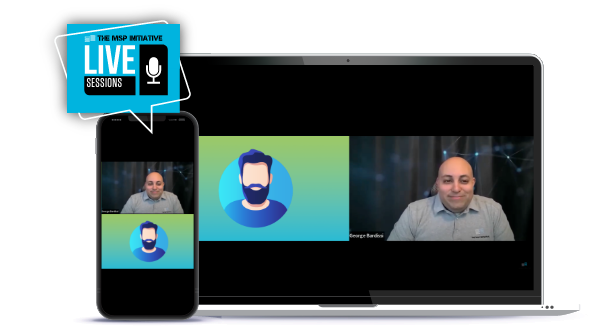 Every Tuesday and Thursday at 1PM ET, we have experts of the IT Channel highlight some real topics happening in your business. Our hope here is to feature those with different areas of expertise to help the community through these new times.
Register once and join us every week! Ask the real questions you need answers to for your business
LEARN MORE
MSP Initiative is an organization that is passionate about connecting independent individuals and companies from across the IT and Managed Services landscape to form a dynamic and inclusive community. The organization believes in the power of collaboration and is committed to building a new voice that represents the collective interests of IT professionals everywhere.
MSP Initiative was started by independent individuals and companies from around the IT & Managed Services landscape who wanted to come together and help build a new voice in the community. It is a collective of smart people, great companies, and community contributors who are working to bring great content, great conversation, and great events as a group. We strive to build another avenue to bring the IT community together.
OUR AUDIENCE